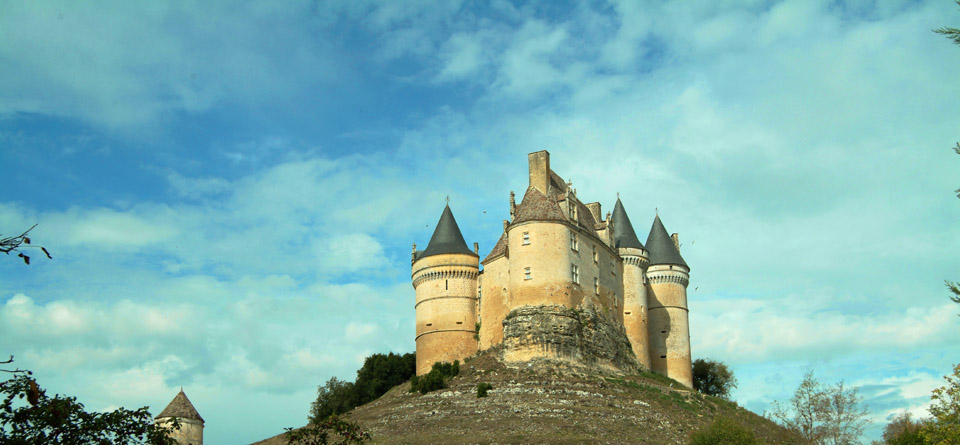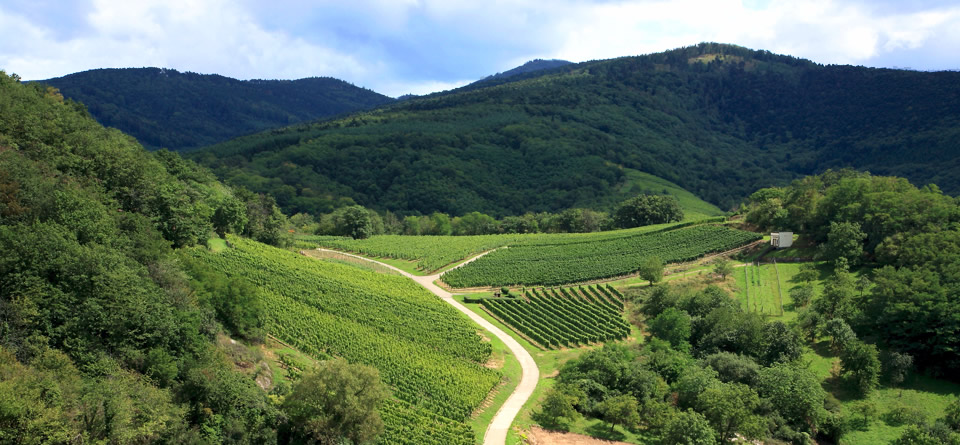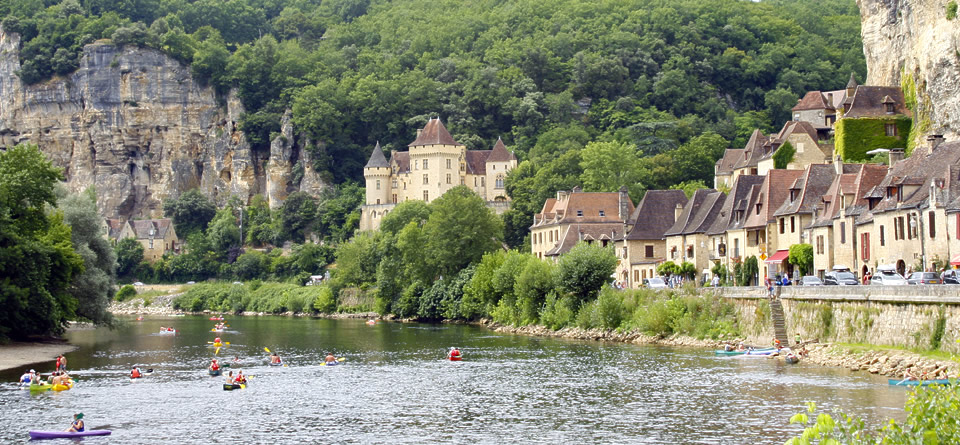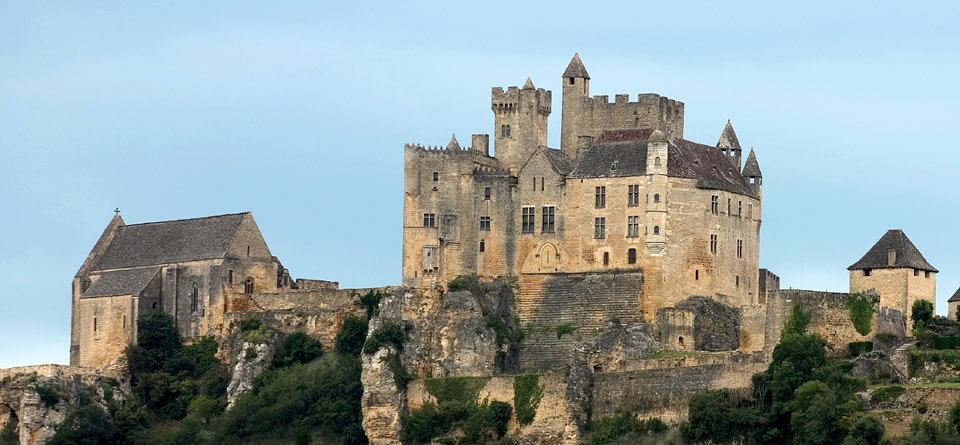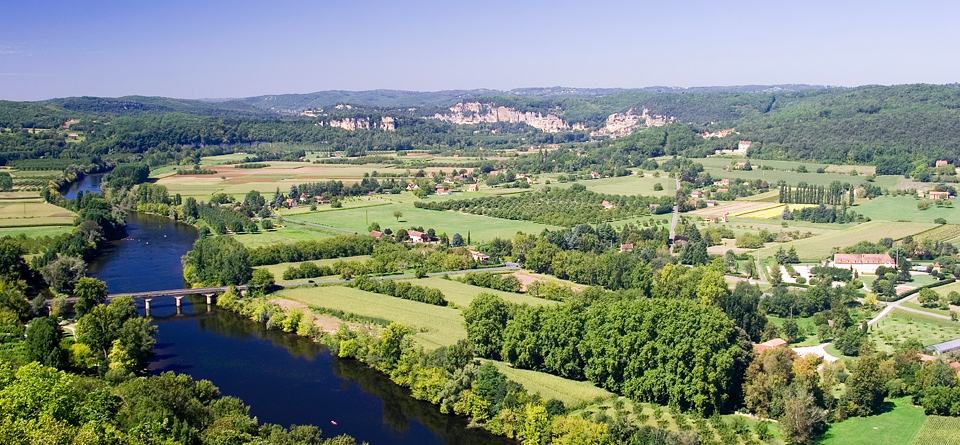 Welcome to the Dordogne and Lot holidays in France
From sampling local delicacies at bustling markets to paddling down the region's beautiful rivers in a canoe, the Dordogne & Lot region remains one of the most interesting and unspoilt destinations in South Western France.
If you are looking for a holiday in France and interested about the Dordogne and Lot, view our guide (below) on visiting Dordogne and Lot.
As holiday rental specialists, we've teamed up with property owners from across the region to make finding and booking your French holiday villa as straightforward as possible. When you book with us, you do so directly with the property owner. Cutting out the middle man making the booking process simpler as well as bringing considerable savings on rental fees. The majority of properties listed on our site are the second homes of our clients and as such tend to have home comforts that one might not expect in a more commercial letting.